Blue's "Great Western" Adventure
June 24, 25, 26, 2005 - BISS CH Czarcrest's Blue Moon ME ("Blue") had a "Great" time at the "Great Western"! He made a "Great" showing in tough competition every day. .....
Of the three days he was entered, Blue earned an "Award of Merit" on the first day......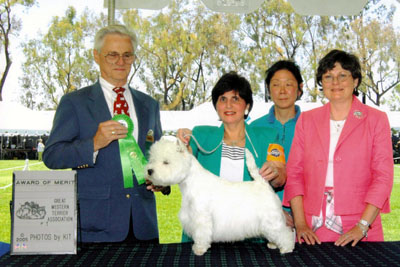 The second day he was honored win "Best of Opposite Sex"......
The third day he was also honored and recognized with "Best of Opposite Sex"......
Blue (and Michele and Susan) made "Great" new friends......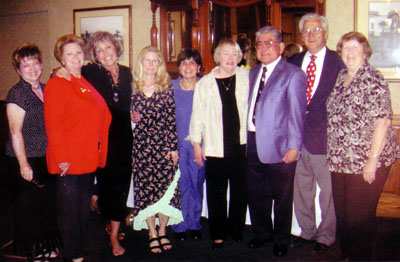 Michele, Jeanine Albanese, Linda Leaville, Nancy Stolsmark
Romana Benson, Wendell Marumoto, Nancy Stalnacker, Michele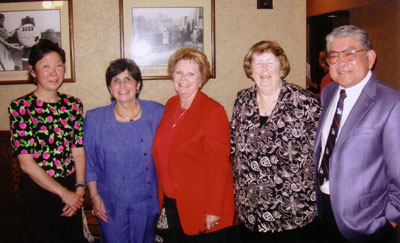 Susan Chapman, Michele, Ginny Wenzel, Alice Shepard, Wendell Marumoto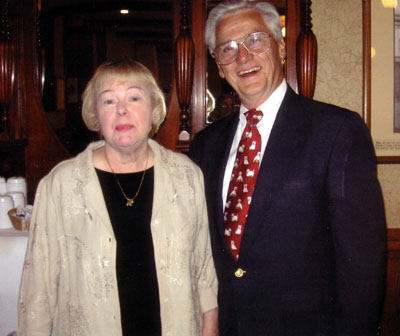 Barbara and Tom Barrie
Mary Bradley, Michele, Wendell Marumoto, Alice Shepard
It was a "Great" show site and the hospitality we received from the Southern California club was outstanding. Now we know why the call it "Great Western"!
Back to Czarcrest News